Nautical icons are a vital part of American and Canadian cultures. Popular nautical icons include several fish and shellfish are found along the coasts of North America.
The Atlantic blue crab is an icon of the Chesapeake Bay. This crab is harvested by local fishermen and served locally or shipped to far away markets.
New England states such as Maine, Massachusetts, and Connecticut are proud of their seafood industries and often feature the American lobster in nautical art.


In Oregon, the Dungeness crab is an icon of the state's seafood industry.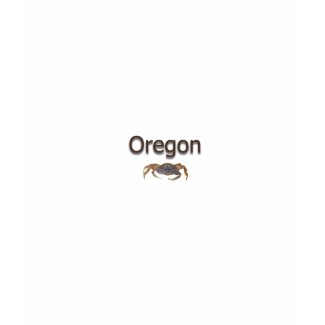 Oregon Dungeness Crab
by
north_america
See more
Oregon T-Shirts

Nova Scotia's local economy is based upon fishing and other industrial production. The Atlantic cod has become an important icon of Nova Scotian culture.

Nova Scotia Cod
by
north_america
See other
Nova scotia T-Shirts